Training and Education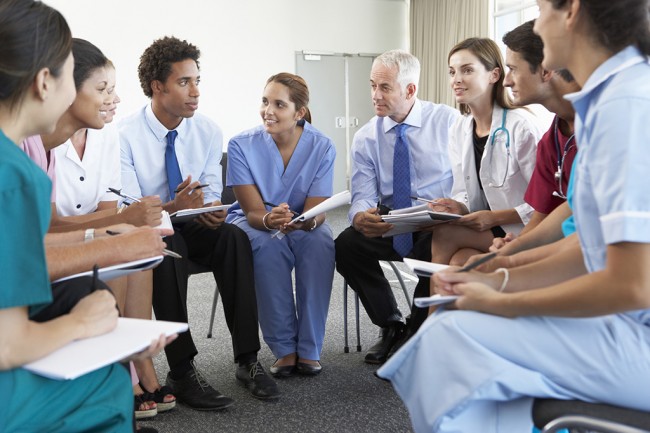 Pegasus Healthcare believes that training and education is the key to promoting quality of care, whether that is reducing the incidence of pressure injuries, the prevention of patient falls or the safe use of equipment. We are committed to providing flexible, valued and dependable education resources and solutions that will enhance knowledge, skills and understanding across all healthcare settings.
We have a team of clinical and technical specialists who are able to support our customers through study days and hands on training and also provide programmes ranging from the selection and use of products to clinical guidance.
We provide each of our customers with the support and resources necessary for their requirements and we can also design bespoke healthcare training to fit around your specific needs. We would be happy to discuss your requirements.
Features of our Education Services include:
Education Support Packs
In-Service Seminars
Basic and Clinical training courses
To find out how Pegasus can help with your Training and Education requirements call us on 1300 303 603